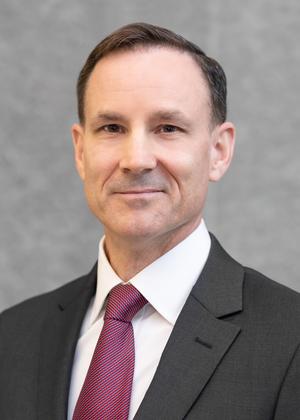 Financial Advisor, CFP® Candidate
COLONEL WILLIAM P. JENSEN, USAF (Ret), CFP® Candidate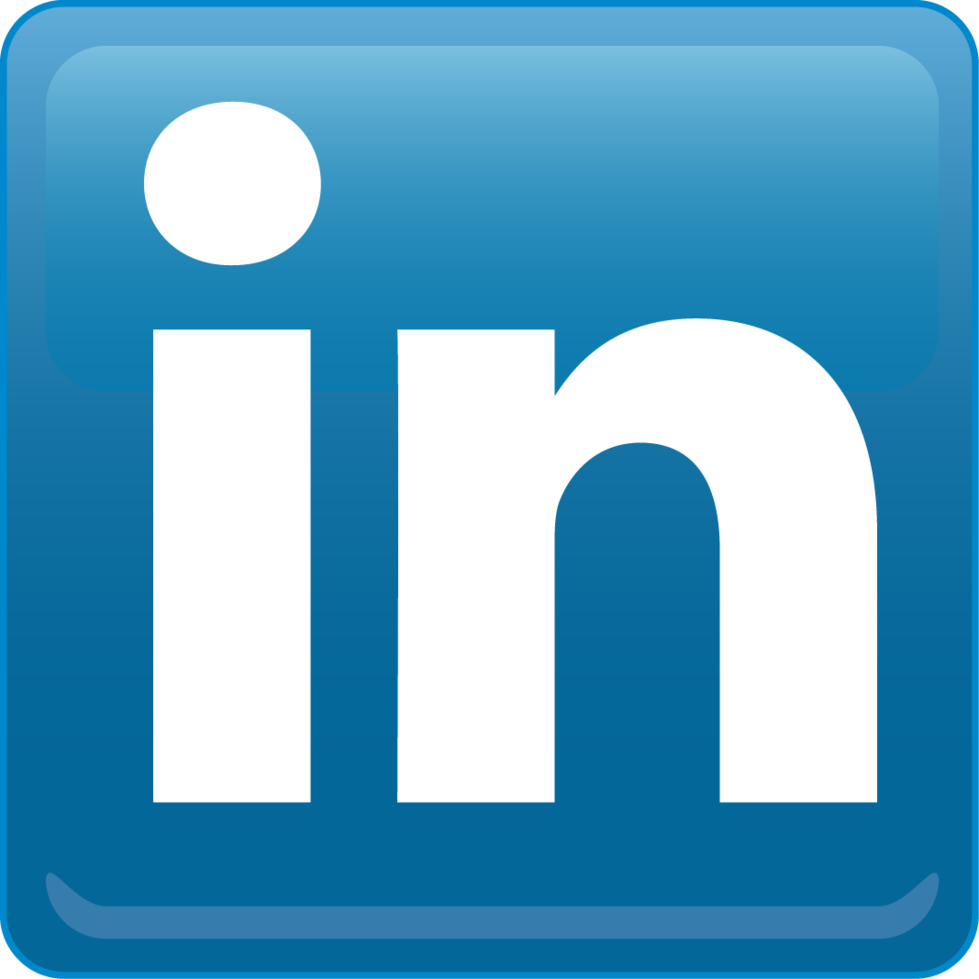 Financial Advisor
Bill, a CFP® (Certified Financial Planner®) Candidate, joined Hughes Financial Services, LLC, in April of 2017 and works closely with clients in evaluating investments, creating retirement plans, reviewing portfolio design and tax planning.
Prior to joining the firm, Colonel (Retired) Jensen served in the US Air Force, bringing more than 28 years of operational, staff and joint experience across multiple organizational levels. After receiving his commission in 1990 as a distinguished graduate of the Air Force ROTC Program at Florida State University, Colonel (Ret.) Jensen flew operational reconnaissance missions in the RC-135 supporting Operations SOUTHERN WATCH, PROVIDE PROMISE, DENY FLIGHT, SUPPORT DEMOCRACY, JOINT ENDEAVOURE, ENDURING FREEDOM, and IRAQI FREEDOM.
Bill's operational staff assignments include serving in the USSTRATCOM Space and Global Strike Combined Air Operations Center (CAOC) and the USCENTCOM CAOC. He commanded Cadet Squadron 11, USAFA; the 763d Expeditionary Reconnaissance Squadron; the 343rd Reconnaissance Squadron; and served as the Vice Commander, 55th Wing at Offutt Air Force Base (Bellevue, NE). His staff assignments include the Office of the Secretary of Defense for Policy, and the Defense Technology Security Administration as well as serving as the Director of the Mission Assurance Department at the Defense Threat Reduction Agency. In his final assignment, Bill was an Assistant Professor of Behavior Science in the Strategic Leadership Department at the National Defense University's Eisenhower School. Additionally, he served on the Financial Services faculty for Industry Studies.
Col (Ret.) Jensen's many years of working in a variety of dynamic and diverse environments have been invaluable in his transition to becoming a investment adviser. Bill specializes in all aspects of financial planning including:
Investment Management

Retirement Income Analysis, Evaluation, Planning and Management

Pension Distribution Planning

Portfolio Design and Management

Family Wealth Planning

Estate Planning

Tax Reduction Planning

Social Security Planning

Insurance
In 2016, Bill completed the University of Virginia's Certified Financial Planner® program and is a graduate of Florida State University with a Bachelor of Science degree in Computer Science. Additionally, he has a Master of Arts in Religion degree, summa cum laude, from Liberty University (Lynchburg, VA), a Master of Military Operational Art and Science degree from the U.S. Army School of Advanced Military Studies (Ft. Leavenworth, KS), and a Master of Strategic and International Studies degree, with academic distinction, from Air University, Maxwell Air Force Base (AL).
He is a member of the National Capital Financial Planning Association (NCFPA) and holds a Series 65 registration.
Bill and his wife, Mary, live in Clifton, Virginia, and have three children.