Educational Workshops
The 2019 HFS educational workshop series has concluded for the year. Please check back in early 2020 for our upcoming workshops.
---
HFS Webinars
Currently, there are no webinars scheduled. Please check back for updates.
---
HFS Webinar Recordings
To hear a Hughes Financial Services webinar recording, please click on the webinar image. The running time for each webinar will vary. If you have any questions, please contact clientservices@h4fs.com.
I Want You to Keep Your Money! Year-End Tax Planning Strategies for Investors (who want to keep their money)
Recession Talk is on the Rise: What's an Investor to Do?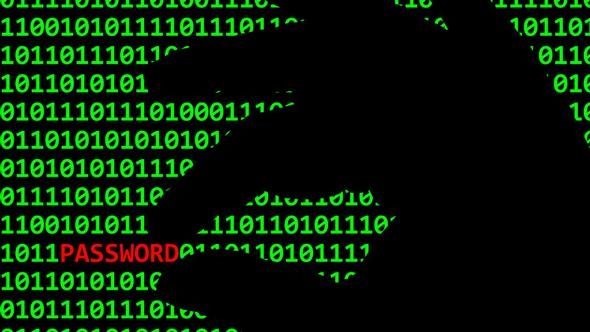 Predators vs Prey: How to Protect Yourself From Hackers, Crackers and Scammers on the Wild, Wild Web
Modern Estate Planning: Protecting Your Digital Assets
---