Seminars
HACK ATTACK! How to Protect Yourself From Cyber Attacks and Identity Theft
Approximately 13 million U.S. residents have been victims of identity theft, with over $15 billion stolen. Who will be next?
Data breaches and cybersecurity issues continue to be as inevitable as death and taxes. As the hackers get smarter and more devious, we need to look beyond protecting only our credit card and debit numbers and come up with more up-to-date and effective methods of improving our security and keeping our identities safe.
Join us as we show you the many ways you can be "Hack Attacked" and present you with easy to use, effective and up-to-date information on how to protect yourselves and loved ones.
BYOG: Consider bringing a friend or family member to this workshop. It's perfect for anyone who wants to learn effective and easy ways to protect your identity online.
---
WORKSHOP DETAILS
This workshop is open to anyone, so feel free to pass this information along or invite a friend who is interested in this topic. Lunch will be served.
DATE: THURSDAY, MAY 16th
Registration & Lunch at 11:45 am | Presentation: 12:00-1:00 pm
WHERE: Maggiano's at Tysons Galleria
2001 International Drive, McLean, VA | Click here for directions
REGISTER ONLINE OR:
Phone: (703) 669-3660 | Email: clientservices@h4fs.com
---
YOUR SPEAKERS
Paul Hughes, ChFEBCsm | Scott Hughes, CFP®, MBA | Patrick Hughes, CFP®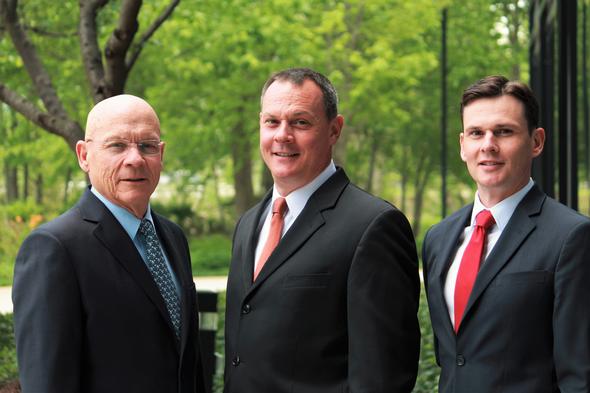 ---
When:

Thursday, May 16, 2019

-

11:45 am - 1:00 pm

Where:
Maggiano's @ Tyson's Galleria
2001 International Drive
McLean, VA 22102
Directions:

https://locations.maggianos.com/virginia/mclean/2001-international-dr./#directionsTitle